Simplify Your Coverage
If you are new to Medicare Part A & B answer a few questions, and we'll help you learn about the additional benefits of a Medicare Advantage plan from a Licensed Insurance Agent in your area who may check to see if your eligible for a special enrollment period.
How It Works?
Medicare Advantage plans may include additional benefits.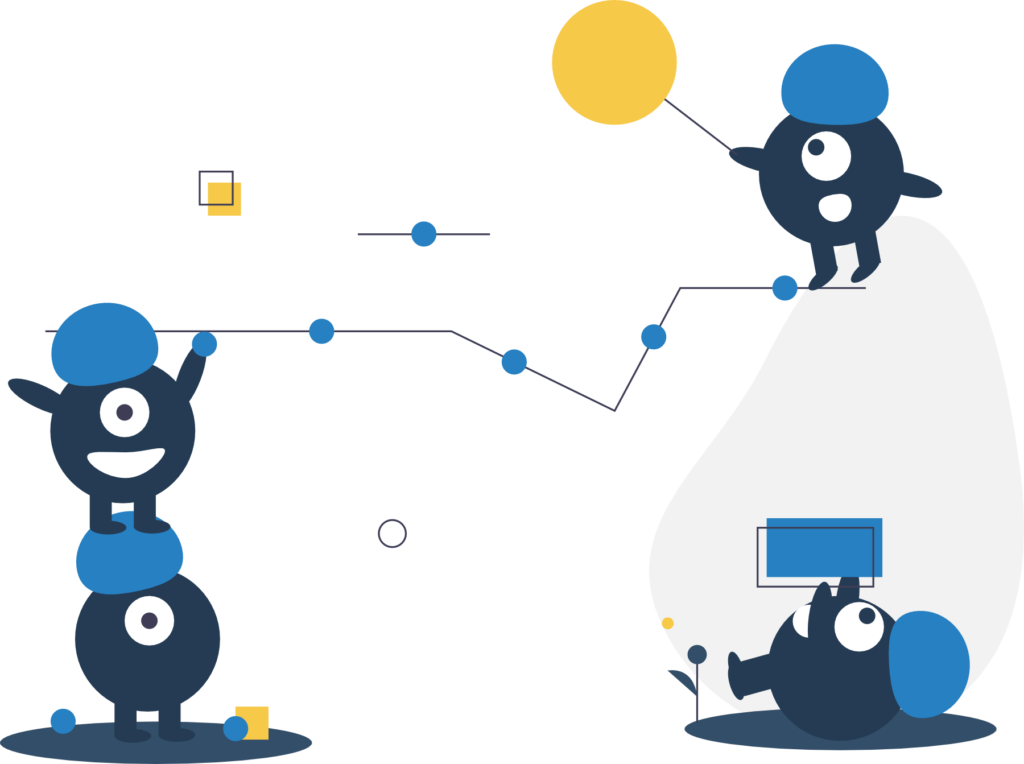 01.
Meet Your Licensed Insurance Agent
Contact us to meet your dedicated licensed insurance agent.
02.
Tell Us What Matters
Discuss your insurance needs and enrollment status.
03.
Review Your Options
Review additional benefits that may be available with a Medicare Advantage plan.
04.
Get Enrolled
Check your eligibility to enroll and review your Medicare Advantage Plan Options
What Is Medicare Supplement Insurance?
Medicare Supplement insurance plans are designed to help fill the gaps in Medicare Part A (hospital) and Part B (medical) coverage. Medicare Supplement insurance plans give you the freedom to visit any doctor or hospital that accepts Medicare Part A & B patients. These plans may also help you pay for some of the health care costs which are not covered by Original Medicare (such as copayments, coinsurance, or deductibles).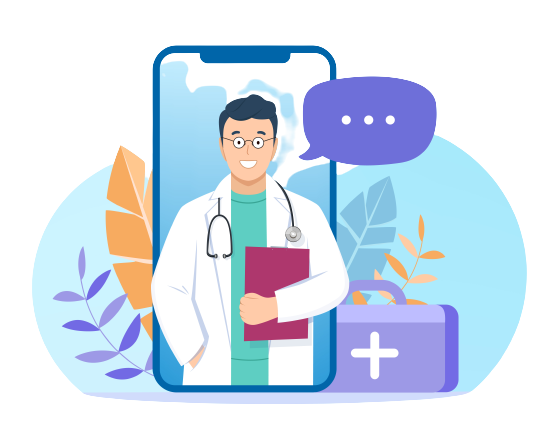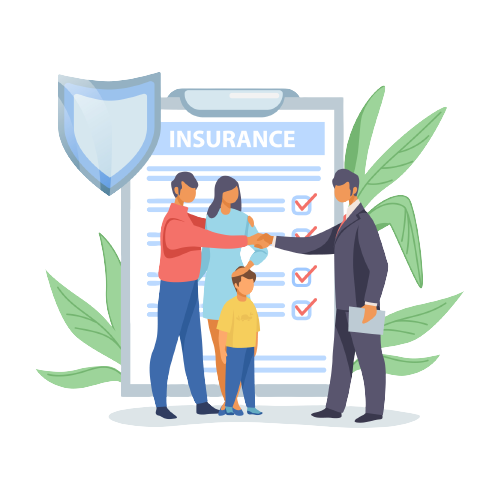 What's a Medicare Advantage Plan?
You can get additional benefits through Medicare Advantage Plans (like an HMO or PPO). Medicare Advantage Plans, sometimes called "Part C" or "MA Plans," are offered by private insurance companies approved by Original Medicare. Original Medicare pays these companies to provide all of your Medicare Part A (Hospital Insurance) and Medicare Part B (Medical Insurance) coverage. Medicare Advantage Plans often provide additional benefits not provided by Original Medicare.
Here Are Reasons Why People Choose Us
Help people find affordable Medicare Advantage plans.
May help you save out-of-pocket costs.
May be able to keep your Original Medicare doctor.
Make The Right Decision
You Have Problems, We Have Answers!
Licensed Insurance Agents in your area can check your eligibility to enroll and review your Medicare Advantage Plan Options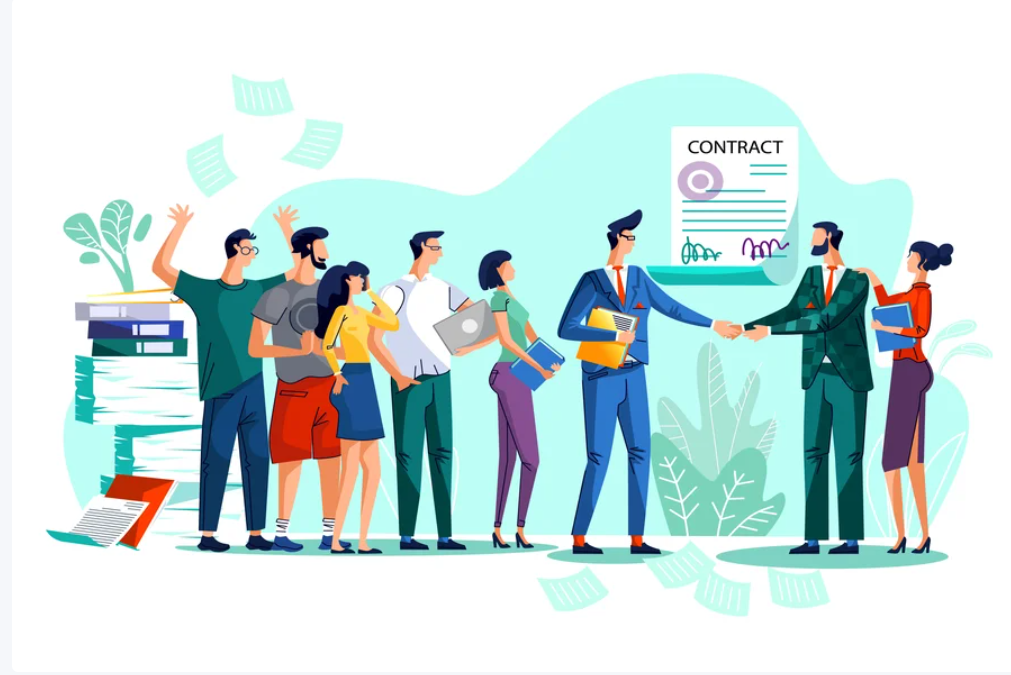 Let's Connect.
Have questions or need help? Use the form to reach out and a licensed insurance agent will will be in touch with you as quickly as possible.
MULTI-PLAN_SQ1UQ1Eo1J2024_C