Make Your Coverage Simpler
Answer a few questions, and we'll help you learn about the plan benefits of a Medicare Advantage plan from a Licensed Insurance Agent in your area.
Review Plan Options
By providing your information, and/or utilizing the Service, you agree to our Website's Privacy Policy and Terms and conditions. You provide your express written consent via this chat / webform to be contacted regarding various insurance products, including but not limited to Medicare Advantage, Medicare Supplement, Prescription Drug insurance plans, and other health-related services (by emails, telephone calls, autodialed, pre-recorded or artificial voice, text messages, SMS, automated dialing system (telephone call, text, or email) or other forms of electronic communication such as a mobile application's push notifications to the contact information you provide) by Top Insurance Offer, any one or more of marketing partners or indirect subsidiaries, sister companies, or parent companies, or any of their employees or independent contractors or other affiliates, regarding the Service (as defined in the Terms and conditions and Privacy Policy) generally as well as regarding news, special offers and general information about other goods, services and events which we offer that are similar to those that you have already purchased or inquired about. I acknowledge that submitting false information may subject me to liability. Providing consent is not a condition of receiving any goods or services. Consent can be revoked by any reasonable means. Telephone company may impose additional charges on subscriber for messages and calls. This is a solicitation for insurance. Plans are insured or covered by a Medicare Advantage organization with a Medicare contract and/or a Medicare-approved Part D sponsor. Enrollment in the plan depends on the plan's contract renewal with Medicare. We do not offer every plan available in your area. Any information we provide is limited to those plans we do offer in your area. Please contact Medicare.gov or 1–800–MEDICARE (24 hours a day/7 days a week) to get information on all of your options. I understand this request has been initiated by me and is an unscheduled contact request. I further understand that this request, initiated by me, is my affirmative consent to be contacted which is in compliance with all federal and state telemarketing and Do-Not-Call laws.
How It Works?
Medicare Advantage plans may include additional plan benefits.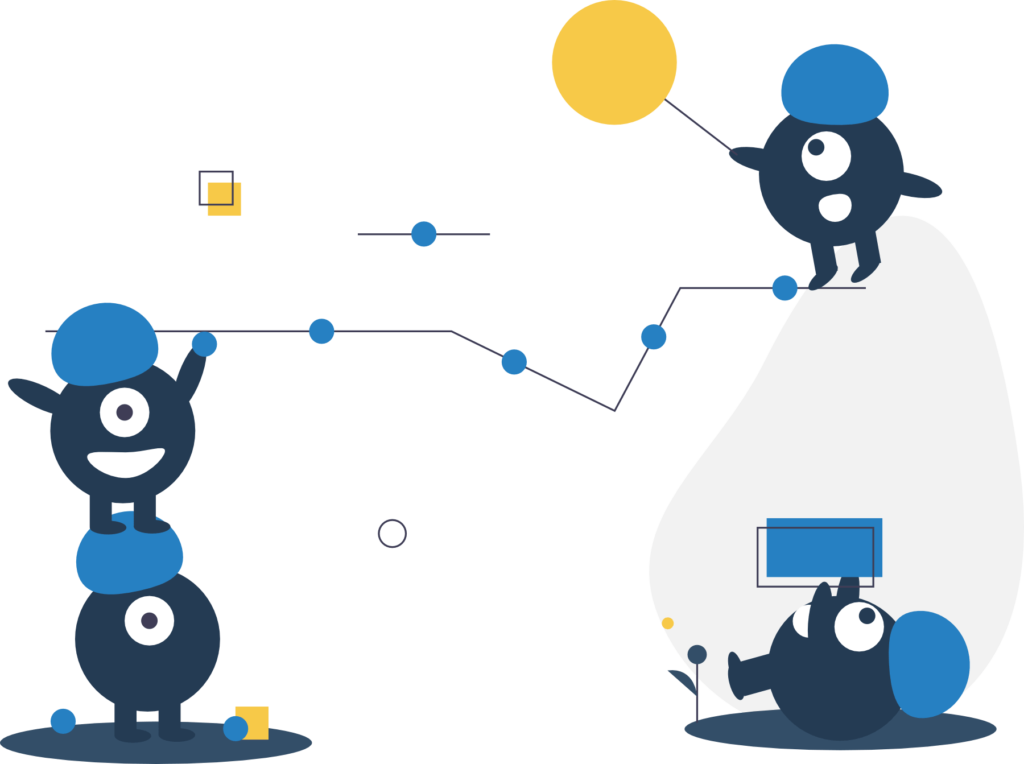 01.
Meet Your Licensed Insurance Agent
Contact us to meet your dedicated licensed insurance agent.
02.
Tell Us What Matters
Discuss your insurance needs and enrollment status.
03.
Review Your Options
Review the plan benefits that may be available with a Medicare Advantage plan.
04.
Get Enrolled
Enroll in a Medicare Advantage plan and start receiving benefits.
How do Medicare Advantage Plans work?
A Medicare Advantage is another way to get your Original Medicare Part A and Part B coverage. Medicare Advantage Plans, sometimes called "Part C" or "MA Plans," are offered by Medicare-approved private companies that must follow rules set by Original Medicare. If you enroll in a Medicare Advantage Plan, you'll still have Original Medicare but you'll get most of your Part A and Part B coverage from your Medicare Advantage Plan, not Original Medicare.
What's a Medicare Advantage Plan?
You could get additional plan benefits through Medicare Advantage Plan (like an HMO or PPO). Medicare Advantage Plans, sometimes called "Part C" or "MA Plans," are offered by private insurance companies approved by Original Medicare. Medicare Advantage Plans often provide additional benefits not provided by Original Medicare. Provide all of your Medicare Part A (Hospital Insurance) and Medicare Part B (Medical Insurance) coverage.
There are the different types of Medicare Advantage Plans:
Health Maintenance Organization (HMO) plans—In most HMOs, you can only go to doctors, other health care providers, or hospitals in the plan's network, except in an urgent or emergency situation. You may also need to get a referral from your primary care doctor for tests or to see other doctors or specialists.

Preferred Provider Organization (PPO) plans—In a PPO, you pay less if you use doctors, hospitals, and other health care providers that belong to the plan's network. You usually pay more if you use doctors, hospitals, and providers outside of the network.

Private Fee-for-Service (PFFS) plans—PFFS plans are similar to Original Medicare in that you can generally go to any doctor, other health care provider, or hospital as long as they accept the plan's payment terms. The plan determines how much it will pay doctors, other health care providers, and hospitals, and how
much you must pay when you get care.

Special Needs Plans (SNPs)—SNPs provide focused and specialized health care for specific groups of people, like those who have both Medicare Part A & B and Medicaid, live in a nursing home, or have certain chronic medical conditions.

HMO Point-of-Service (HMOPOS) plans—These are HMO plans that may allow you to get some services out-of-network for a higher copayment or coinsurance.
Here Are Reasons Why People Choose Us?
Help people find affordable Medicare Advantage plans
May help you save thousands in Medicare out-of-pocket costs.
Keep your Medicare doctor.
Make The Right Decision
You Have Problems, We Have Answers!
Licensed insurance agents in your area can help you Find a Plan that fits your needs and budget.
Let's Connect.
Have questions or need help? Use the form to reach out and we will be in touch with you as quickly as possible.
FAQ's
For a deeper understanding, here are the most common, frequently asked questions about us.
MULTI-PLAN_SQrUK7p8Dl2023_C