Simplify Your Coverage
Answer a few questions on the form, and we'll contact you about Medicare Supplement Insurance plans in your area.
Get Quick Insurance Quotes
How It Works?
Medicare Supplement Insurance plans work alongside Original Medicare.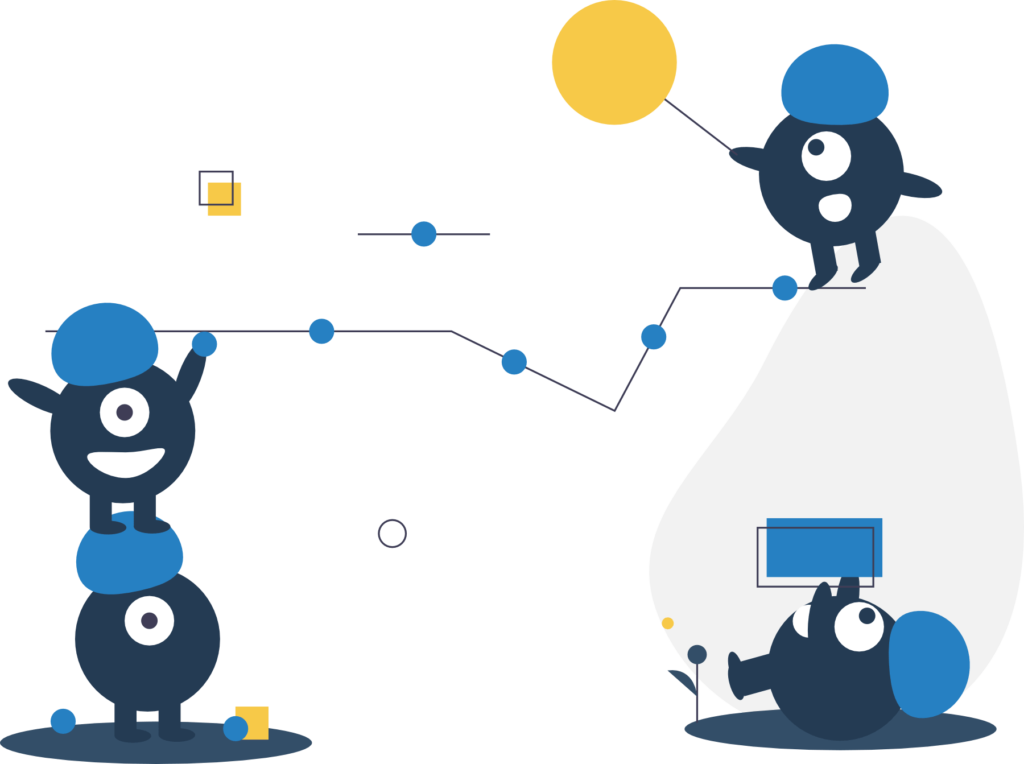 01.
Meet Your Licensed Insurance Agent
Contact us to meet your dedicated licensed insurance agent.
02.
Tell Us What Matters
Discuss your Medicare Supplement Insurance needs and enrollment status.
03.
Review Your Options
Choose the right coverage plan for you.
04.
Get Enrolled
Enroll in a Medicare Supplement Insurance plan and start receiving benefits.
What Is Medicare Supplement Insurance?
Medicare Supplement Insurance plans are designed to help fill gaps in Original Medicare and are sold by private insurance companies. Original Medicare pays for some, but not all, of the cost for covered health care services and supplies. A Medicare Supplement Insurance (Medigap) policy can help you pay for some of the remaining health care costs such as copayments, coinsurance, or deductibles.
Compare Medigap plans side-by-side
Here Are Reasons Why People Choose Us?
Make The Right Decision
You Have Questions, We Have Answers!
Our experienced licensed insurance advisors will help you Find The Plan that fits your needs and budget.
Let's Connect.
Have questions or need help? Use the form to reach out and we will be in touch with you as quickly as possible.
FAQ's
For a deeper understanding, here are the most common, frequently asked questions about us.